Convenience:
On-Demand Scheduling:
LOFT operates seven-days-a-week, 363 days a year so we can provide our clients with flexible, on-demand scheduling. Unlike other training centers, we do not train using pre-scheduled classes, nor do we wait to fill up a classroom before we will start a class. All of our scheduling is based around your availability. Flexible, on-demand scheduling keeps our class sizes small and our clients in the air.
Concierge:
Our client concierge department is led by Corie. She comes to LOFT with over 20 years customer service experience and is a native San Diegan. It's her job to make sure your trip is as enjoyable and simple as possible. Whether it be hotels, flights, rentals cars, leisure activities, or any questions you have about the San Diego area Corie is here to help.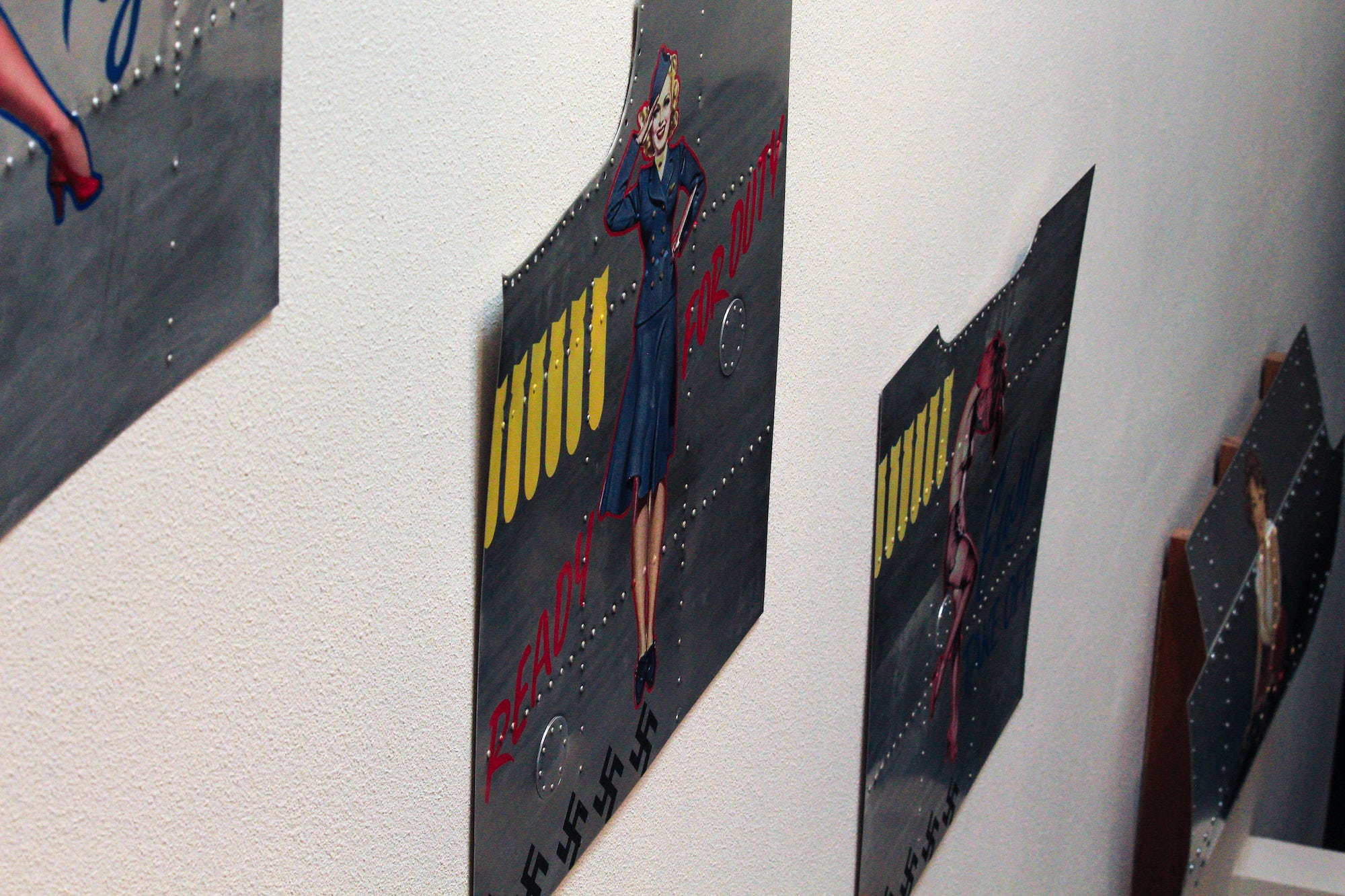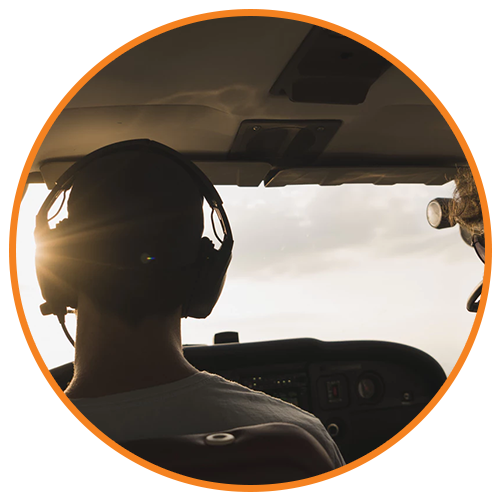 Every pilot at loft can expect:
A Relaxed Environment

Experienced Instructors

Flexible Scheduling

Aircraft-Specific Simulation

Great Location